How Talking About Christianity Is Like Playing Baseball (Video)
Are you intimidated by the idea of having to share the Christian worldview with others? In this talk, I go over how the road to salvation is rarely done with a home run moment, but more than likely a series of base hits.
Share This Story, Choose Your Platform!
Did you find this article helpful? You can show your support by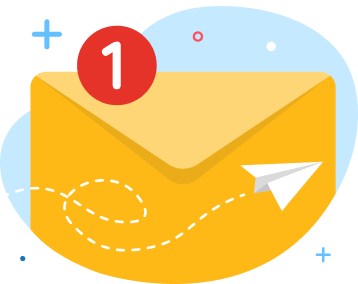 news via inbox
Nulla turp dis cursus. Integer liberos  euismod pretium faucibua